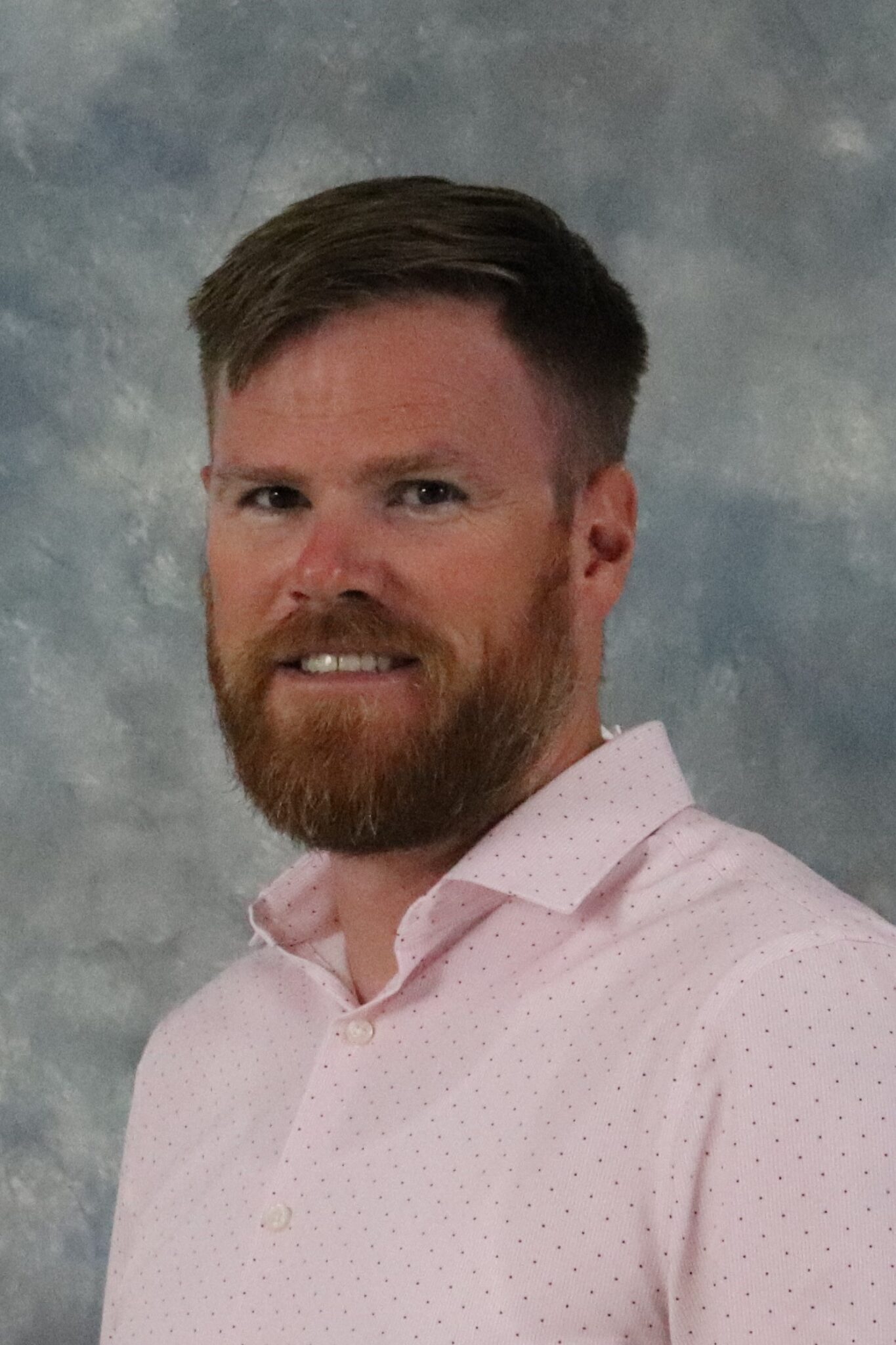 Brian Atwell
Pastor
Brian serves as pastor of the church. He and his wife Mary have two children and have served in various capacities. Brian has a Bachelor of Arts degree from Lincoln Christian University focused in ministry studies and Most recently worked as a carpenter and full time dad. He is an avid guitar player and shares his enthusiasm for leading others to Christ with the entire congregation. Brian works diligently to reach the teachings of Romans 12:1-2 and inspires us all through his preaching and living.
cell: 217-414-3877
work: 217-629-9443
Email: brian.atwell@rivertoncc.org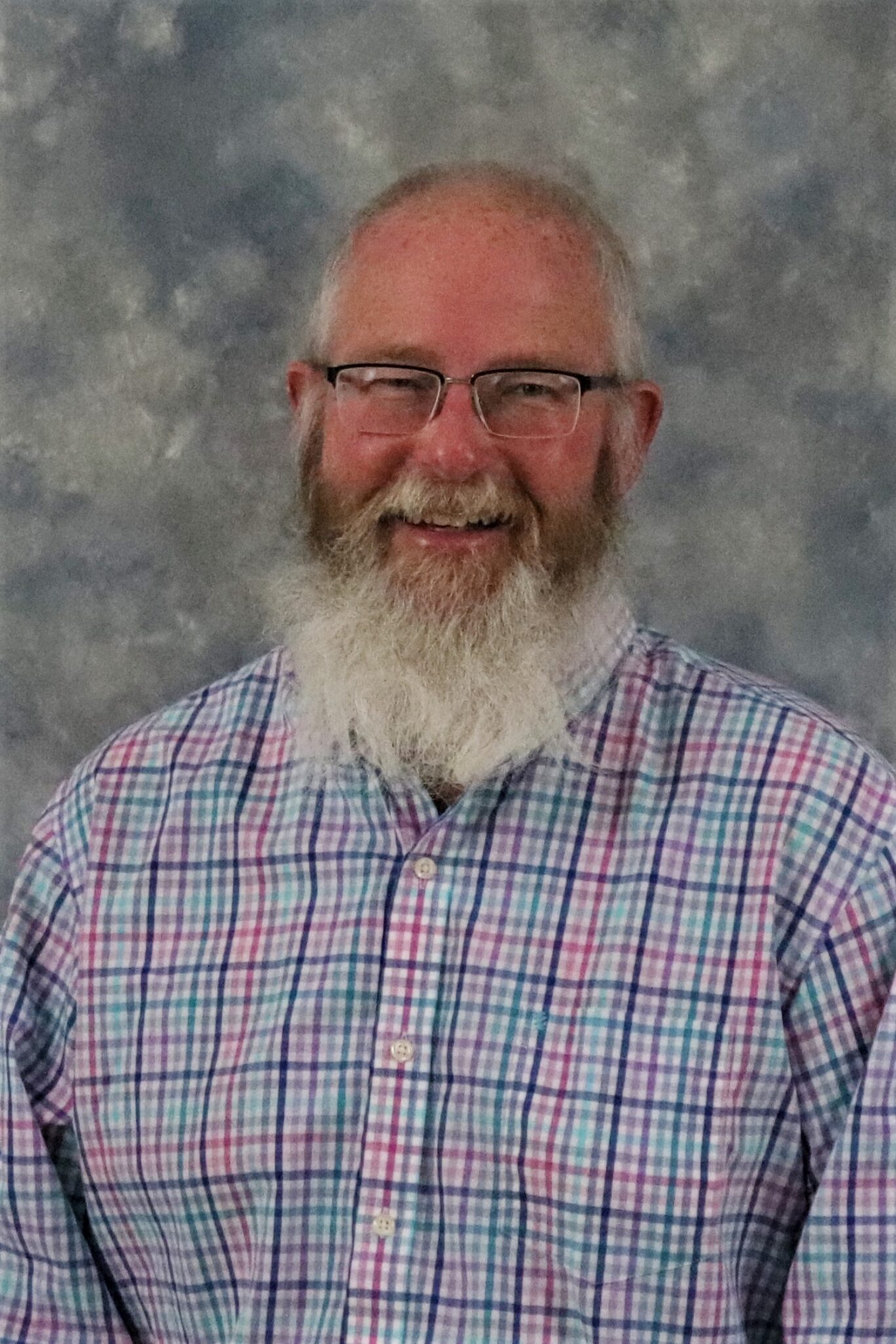 Jerry Van Meter Jr.
Elder
This is Jerry's home church and church home.  He was raised and nurtured here by a loving family and has continued to serve his church family in various capacities for many years.  Jerry and his wife Missy raised their three now married daughters here and now boast five grandchildren.  Both Jerry and Missy have long careers as letter carriers for the US Postal Service.  His passion for the spiritually and physically hungry has been long evidenced by his work in missions and food drives.  Meanwhile Jerry's prayer for all around him rests in the hope found in Jesus words of John 6:40. "And this is the will of Him who sent Me, that everyone who sees the Son and believes in Him may have everlasting life; and I will raise him up at the last day."
cell: (217) 341-1641
Email: misjer4@aol.com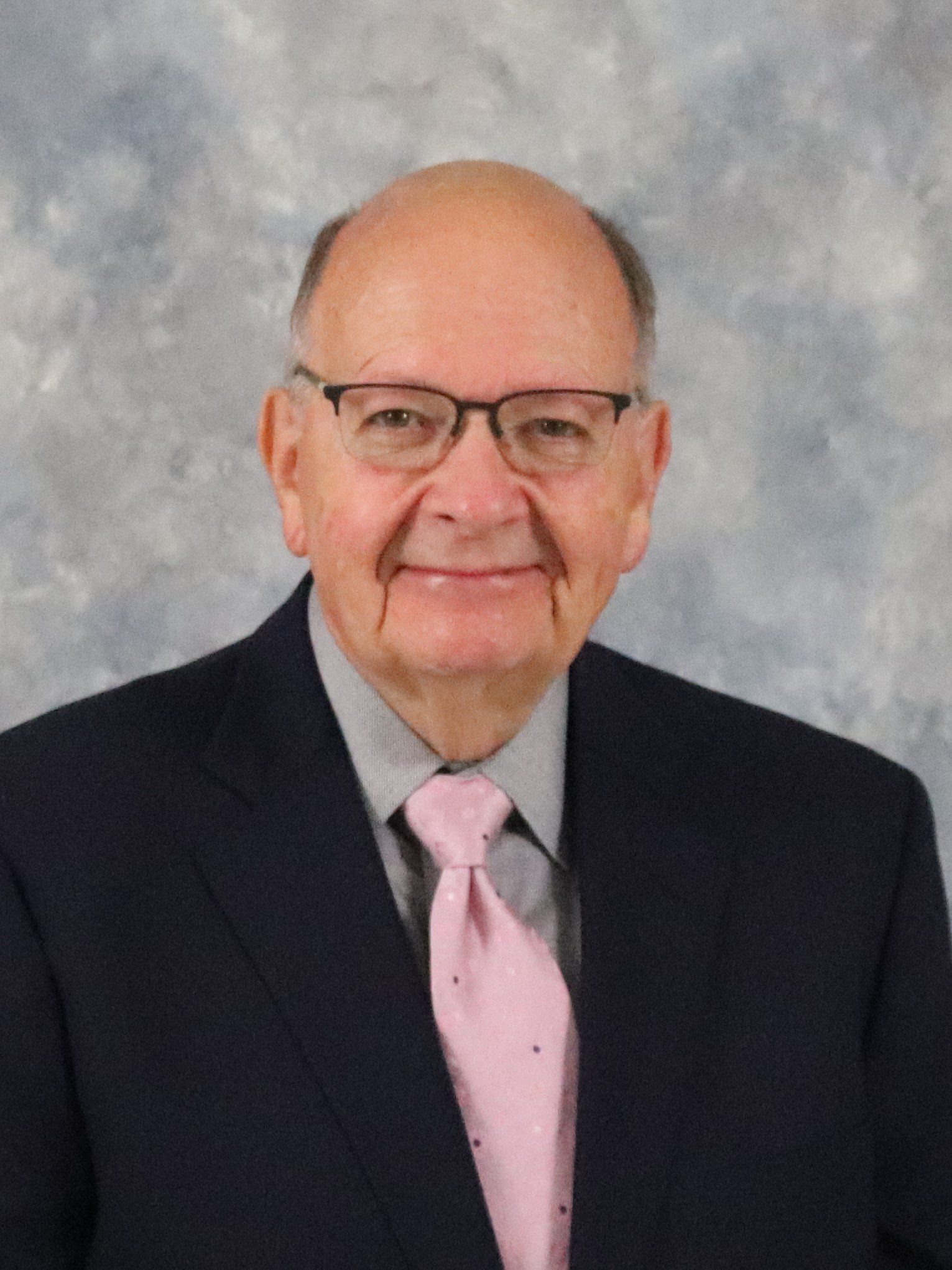 Ray Barclay
Elder
Ray and his wife Charlotte have served at the church for many years. Charlotte is an accomplished pianist at events behind the keyboard at weddings, funerals, worship, and special services. Ray has a degree in education from Illinois State University. Now retired, he spent most of his career in sales, traveling extensively throughout rural US and Canada. Ray enjoys working with his hands to build, repair, restore, or just plain 'fix it'.  Fixing people is a far greater challenge however for him. He is the first to admit we all run into snags in life. Matthew 14: 22-32 describes the best 'fix'.  Keep your eyes on Jesus.
cell: (217) 725-7925
Email: ray.barclay@sbcglobal.net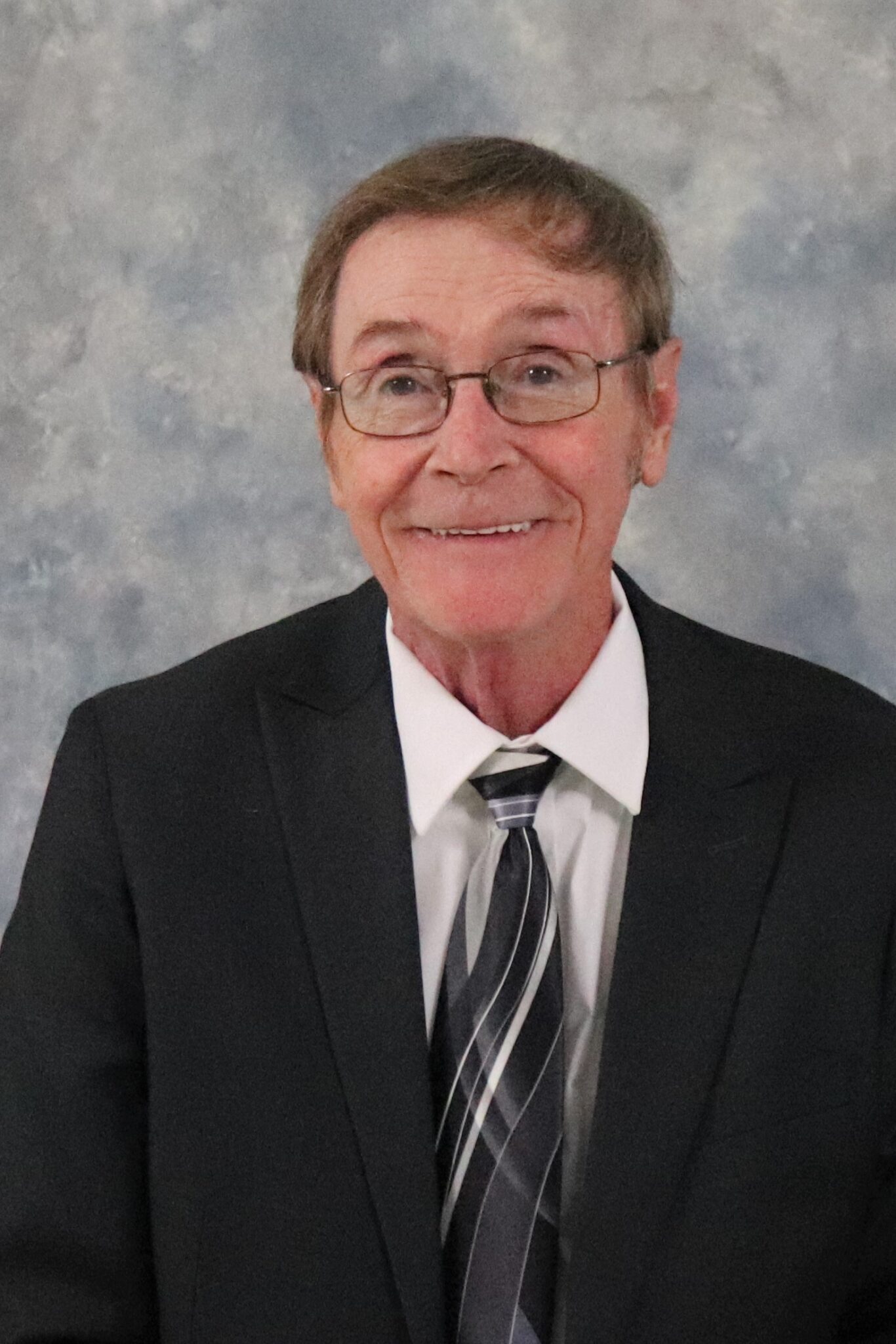 Dave Netzke
Deacon
Dave is a lifelong student of the bible and enjoys studying with believers from many Christian affiliations.  Dave and his wife Carol, acquainted since junior high, traveled separate life paths and then married later in life.  After a time in the U.S. Navy Dave's career in healthcare gave him a unique compassion for the mental and physical needs of all of us.  With the heart of a servant, he lives grateful to the truth found in 1 John 1:9 teaching it to all who will listen.  Dave is a valued asset to our leadership team and to the kingdom of Jesus Christ our Lord and Savior. 
phone (217) 691-0294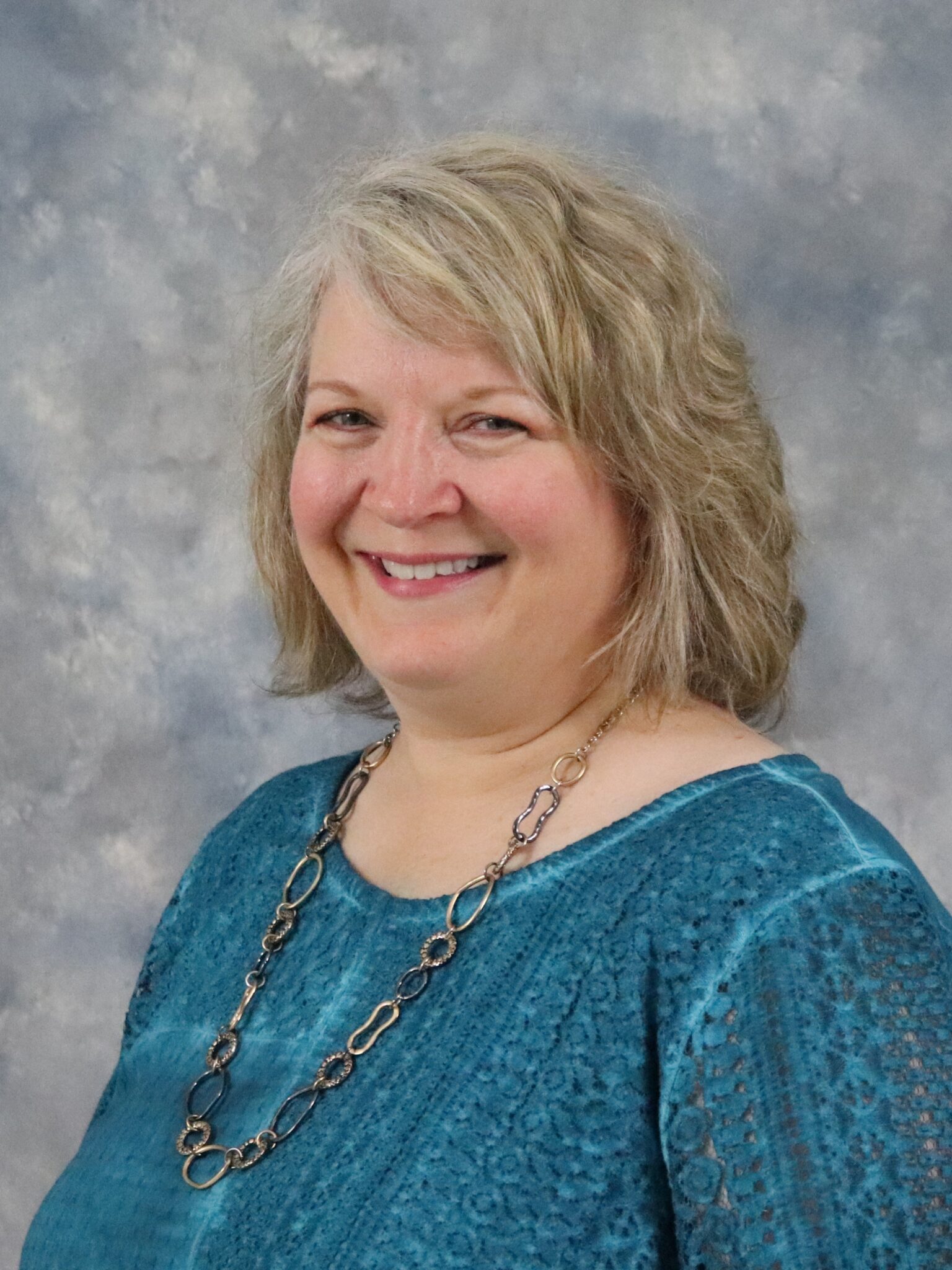 Cindy Moore
Office Manager
Cindy has been the office manager at RCC since 2001. Prior to that time, she served as secretary to Riverton Christian Academy, the school ministry of RCC. She has a background in the music industry. Cindy is married to Mike and together they have three children: Dalton, Austin, and Mackenzie.  They also share two most beautiful grandchildren.  Cindy is the perfect model of faith as the author of the churches weekly 'Prayer Partnership'.  Her favorite verse is "The earnest prayer of a righteous person has great power and produces wonderful results." James 5:16
cell: 217-899-9760
work: 271-629-9443
Email: office@rivertoncc.org