"Go therefore and make disciples of all nations, baptizing them in the name of the Father and of the Son and of the Holy Spirit" (Matthew 28:19).
Timothy comes from the Greek name Τιμόθεος (Timόtheos) meaning "honouring God", "in God's honour", or "honoured by God".
At Riverton Christian Church we have taken to heart the command to send our best into the mission field to share the good news of Jesus Christ (Acts 13: 2-3).  We have set apart our very own sons and support them in locations across the globe (Acts 1:8)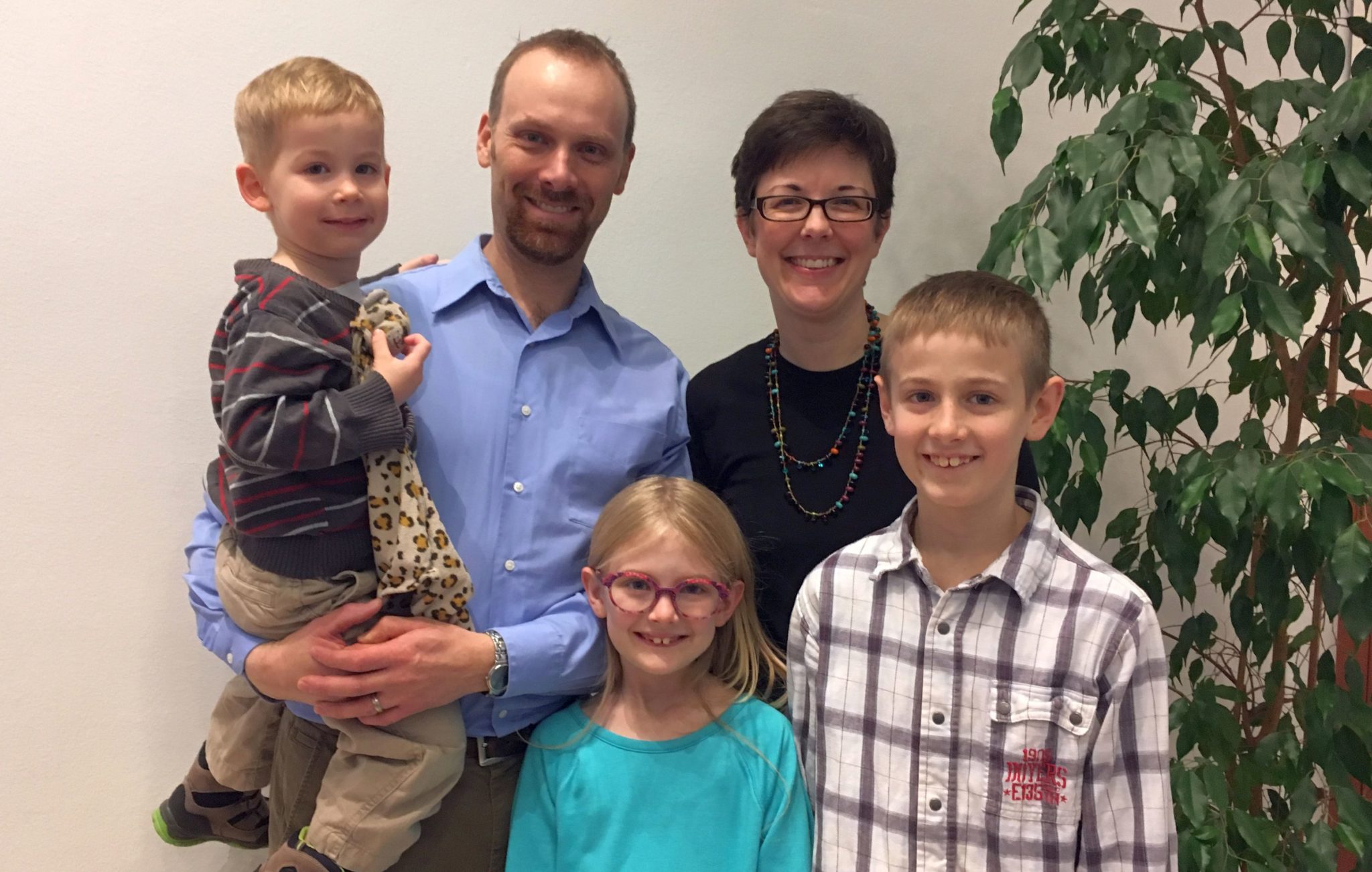 Matt & Ellen Bjerk
Missionaries to Croatia
Matt's father, Rob is a past elder and current teacher at Riverton Christian Church.
Read more about Matt
The Bjerks work with Croatian church leaders to help them more effectively reach their communities with the gospel. Their ministry involves discipleship, youth ministry (camps & VBS), advising church leaders in missions and outreach, home Bible studies, music, and personal evangelism.
Their current request is that we pray for spiritual fruit (salvation, growth in Christ) from the above-listed ministries, for the expansion of the camp ministry and opportunities to use the property as a training center for the Croatian church, for continued strong ministry partnerships, and for even more evangelism opportunities.
. . . stand fast in one spirit, with one mind striving together for the faith of the gospel . . . Philippians 1:27
. . . budite postojani u jednome Duhu i jednodušno se borite za evanđeosku vjeru . . . Poslanica Filipljanima 1:27
work: 864-990-3655
Email: [email protected]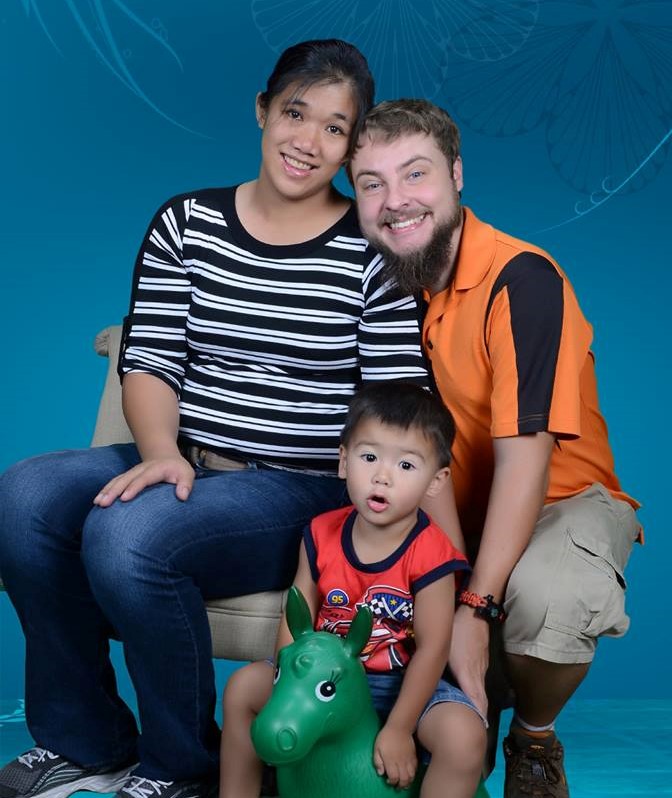 Brett & Ingrid Mitchell
Missionaries
Brett's father, Mark served as deacon at Riverton Chistian Church.
Read more about Brett
Brett is a 28-year-old American from Michigan and Illinois. He felt the call to be a Missionary/Minister when he was 10 years old after giving his life to Jesus. From there he spent his Jr. High and High school years preparing to fulfill Gods call on him life. After 2 short trips to the Philippines to help a new church he again felt the call of God, so he moved to the Philippines in 2011 at the age of 21. He began by helping and then pastoring the same small church he had visited his first 2 times in the Philippines. While pastoring this church he met Ingrid the woman who would be his wife, and married her March 1 2014. Once the church was strong again and had a Filipino minister to lead it, Brett and his wife Ingrid moved into church planting and started the Ambuklao Christian Church Planting Movement where he services as the leader.
"How beautiful are the feet of those who bring good news!" Romans 10:15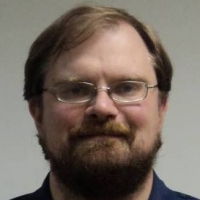 Jason Nichols
Missionary
Jason's father, Jack is a past elder and serves on the mission team at Riverton Christian Church.
Read more about Jason
Jason is the lead presenter for Insight Resources International. He is currently furthering his studies in Lompoc, CA. IRI is a nonprofit organization dedicated to helping people, achieve their full potential through promoting clear, creative thinking. Their goal is not to tell people what to think, but to help them learn how to think well. Jason has worked extensively with Grao De Mostarda in Mozambique. He attends to the Biblical holism that is essential to people to become stewards of creation, serve their neighbors and come alive to the story of Hope found in Christ. He holds that all vocations are to be dedicated to God.
Inner City Mission

Inner City Mission provides shelter, sustenance, education and Christian counseling to homeless children, their parents and single women while keeping Biblical truths about godly righteousness before our culture, community, and fellow Christians.  ICM works for the mental and spiritual transformation of the heart, mind, and soul of those who find themselves homeless, giving them the needed tools to obtain and maintain permanent housing. This is accomplished by providing a safe environment in which the love of God can do its work.
Lake Springfield Christian Assembly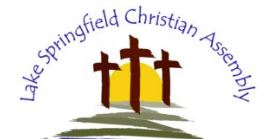 Lake Springfield Christian Assembly has been providing quality Christian camp programming in central Illinois since 1939. The desire is to see people of all ages make life changing decisions to be more like Christ.  We exist to partner with local churches and groups to see that all of our guests and campers ENCOUNTER the gospel message of Christ, EMBRACE the gospel message of Christ, and ENGAGE the gospel message of Christ.
Oblong Children's Christian Home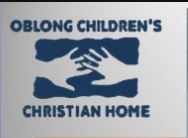 Oblong Children's Christian Home, with homes in Oblong and Fairfield, Illinois, is a ministry of Christian Churches and Churches of Christ to abused and troubled children who are 5 to 17 years old,   The goal is to reunite the children with their families. For most families the goal is for the child to return home after making significant changes. The length of stay is determined by how long it takes the child and his/her family to achieve the goals set at placement. To overcome the destructive habits that led to placement and to replace them with healthy habits that are maintained when the child returns home normally takes at least 18 months.
Ninos de Mexico

The love of Jesus Christ is the solution to many issues.  The Mexico City area is one of the largest urban areas in the world with population estimates ranging from 19.2 million to 30 million people. In this city alone, there are hundreds of thousands of street children. Some have been orphaned. Others have been abandoned. Still, others are abused. All need the love of Jesus.  Since 1967, Niños de México has been giving LIFE to these children one child at time. Many of these children have grown up to become doctors, ministers, teachers, and more, helping to spread the good news of Jesus Christ in Mexico. Today, we are actively involved in sharing Jesus with the children and people of Mexico through our six children's homes, Christian school, medical outreach, and church plants.
Colegio Biblico

At Riverton we believe Christ is the answer.  One of the solutions is located on the Mexican border, in Eagle Pass, Texas, since 1945. Colegio Biblico (Spanish for Bible College) is a Spanish-speaking ministry school that prepares workers from Mexico, the rest of Latin America, and the United States for Christian ministry in the Spanish-speaking world.   Thousands of people have come to know and receive Jesus Christ as their personal Lord and Savior, and hundreds of Christian churches have been planted in Mexico, throughout Latin America, the United States, and Spain.
Jesus Loves Me Home - Haiti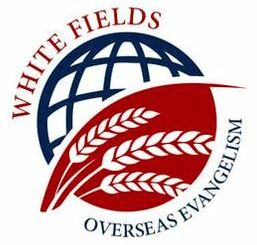 Jesus Loves Me Home is a ministry of White Fields.  Haiti was once known as "The Pearl of the Islands". A land of beauty, mystery, despair, and a terrible history.  It could be again a tropical paradise. Unfortunately, we always see the "ugly" of Haiti thru media! To be honest the ugly is there! Dictators, murder, thievery, dirt, muck, voodoo, human trafficking…Haiti has it all. This is the reason we partner in Haiti with the Jesus Loves Me Home! We are raising the children to be Christians and to go out and reach others for Christ. Human trafficking is a world wide problem and Haiti is high on that list! Not only are children sold to foreigners, but also to rich Haitians. Children are sold to other Haitians who have a few more dollars than the family. The are used to clean, cook, sex. They are beaten, no education, very little food. The Jesus Loves Me home exists so we can save children from this life!