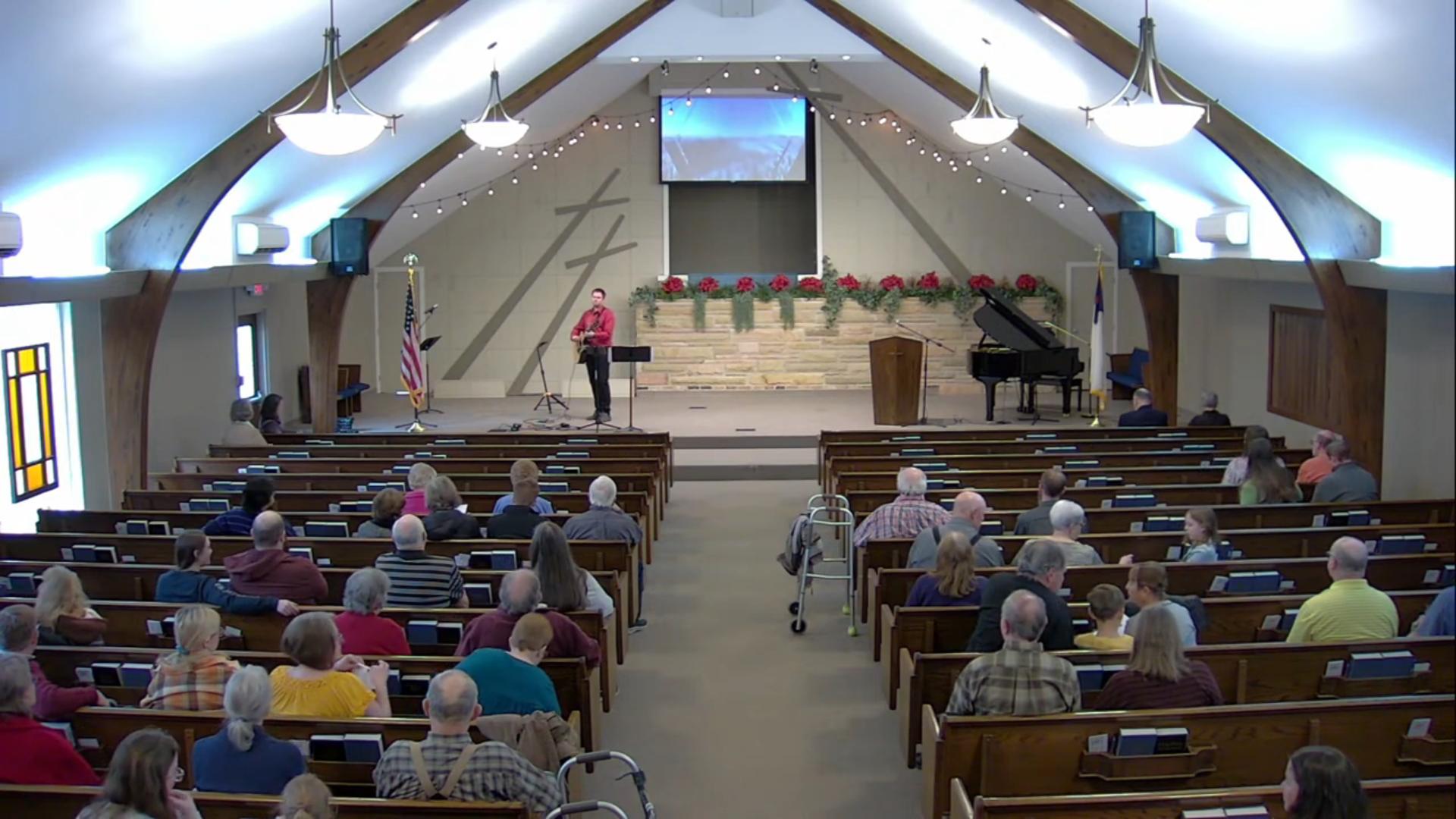 Worship with us  INPERSON OR ONLINE this week
Join us Sundays at 9:30AM
We meet Sunday mornings at 9:30 A.M. at Riverton Christian Church.
 We currently meet in-person and online
Address:
Riverton Christian Church
1245 North Seventh
Riverton, IL 62561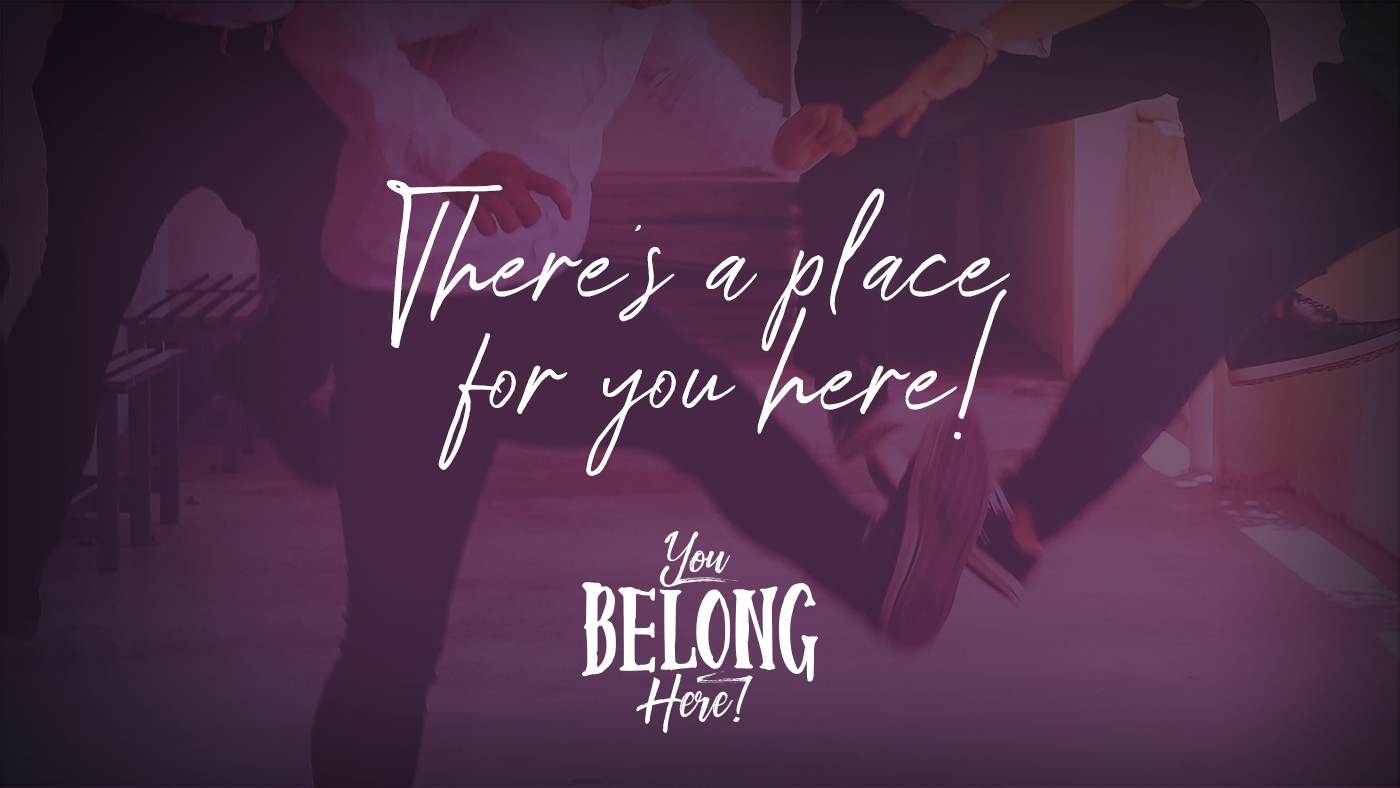 The Gathering
Every Sunday morning many gather before and/or after worship to spend precious time together to visit and share the week with each other.  Over a  good cup of coffee or cocoa is a great way to just spend time encouraging one another.
Thinking about attending one of our Weekend services?
Here's some answers to the questions you may be asking:
What should I wear?
There is not a dress code here. We are glad you are here! Be comfortable and celebrate the worship experience. Some choose to wear traditional "church clothes," while others dress in business casual or jean casual.
What time should I arrive?
You may want to arrive 5-20 minutes prior to any service, activity, or event you wish to attend. That will give you plenty of time to hang up coats, find your event, and have time for a cup of coffee if you choose along with warm friendly conversation.
Where do I go when I arrive?
Enter any door. If you are a first time visitor, it is best to enter the main doors under the south side canopy. There you will find a friendly team of greeters to welcome you and help you get to your desired location. The coat room is right there and coffee is just around the corner.
Is the building handicap accessible?
Yes. The main rest rooms, classrooms, fellowship areas, and sanctuary are all handicap accessible.
What can I expect when I arrive?
Upon arrival you will be greeted by friendly people who will work hard to make you feel right at home. Those greeting will also be able to lead you to the appropriate bible study class, worship service or activity for your family as desired. We have one goal in mind. That is to help you feel as if you are a part of His family!
Do I need to bring a Bible?
It is not necessary although we always encourage folks to carry a Bible to better enhance their study and worship experiences. However, if you do not have a Bible or forget yours, that is okay; we're a church! We have plenty for you to use or keep! If you would like a Bible for you or your family, please let the greeters know. They will be happy to accommodate you.
What are services like?
We continue to worship on the first day of the week as was witnessed in Acts 2:42. "And they continued steadfastly in the apostles' doctrine and fellowship, in the breaking of bread, and in prayers." All of our services include preaching the gospel, sharing of gifts, communion, and prayer.  Our key objectives remain as written, to glorify God and encourage one another.
Do I have to give money during offering time?
As the body of believers at Riverton Christian Church, we believe it is part of our worship to offer back to God a portion of what He has entrusted to us. We also respect the privacy of giving as a personal and unintrusive part of your worship experience. We hold no expectation or judgement on ourselves or on our guests.
What do you have to offer my children?
Children are a blessing from the Lord. You may want to take advantage of opportunities for worship for your younger ones.   We also understand that going any place new for the first time can be a bit overwhelming for both parents and children. Should you desire to keep your children with you in our worship services, you may do so.